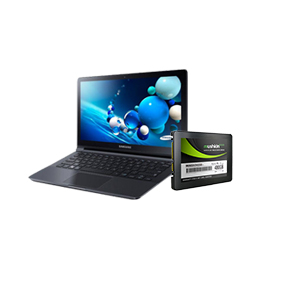 CAPACITY AND PERFORMANCE!
Jaws will barely have time to drop. The REACTOR SSD provides the extreme performance benefits of a solid-state drive, while enabling the big data capacity of mechanical hard drives. Featuring the Silicon Motion SM2246EN controller which enables data transfer speeds to reach up to 560MB/s read and 460 MB/s write for Reactor 512GB and 1TB,560MB/s read and 315 MB/s write for Reactor 256 GB.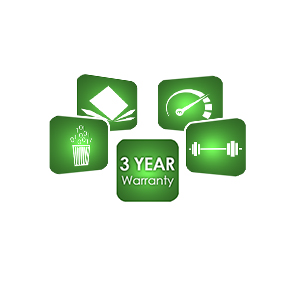 INNOVATION AT IT'S CORE.
What if? Two simple words. But when combined, the possibilities are endless. At Mushkin, we've stopped simply asking what if the impossible was possible and started manufacturing it. This though is at the core of every Mushkin Innovation. And it's led our engineers to develop everything from industry leading performance gaming memory to some of the most impressive storage technologies on the market. Try our innovations yourself and explore what's possible with Mushkin products.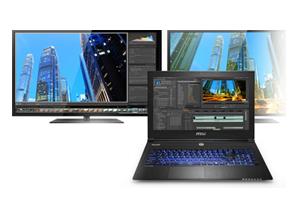 MULTI-TASKING AT ITS BEST.
Mushkin's U.S.A. designed Atlas Deluxe transforms your ultra-portable or desktop workstation to run all your essential programs at the same time without sacrificing performance do to the slow speed of a standard hard drive.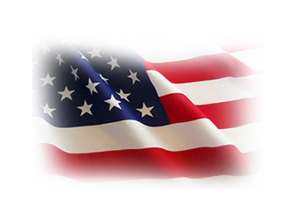 ENGINEERED IN THE USA
Not many manufacturers can say they design, assemble and test their products in the U.S.A. But Mushkin has been engineering its products in the U.S.A. since its inception in 1994. That means, for more than 20 years, we have been uniting all aspects of performance to engineer something you can't get from a spec sheet.